This one's a nice addition to the collection. It's a quartz from Guess' pricey watch bracket that I successfully bid for in an auction. Water Resistant up to 100m with a working screw-down crown. To my knowledge, the bezel and bracelet material are ceramic whilst the case is stainless stee.It was listed as non-working
Looking at the dial, it appears to have the date and day function rather than seconds and minutes much like a chronograph. Which, makes sense as it's more like a diver rather than chronograph. Dial by the way is mother of pearl.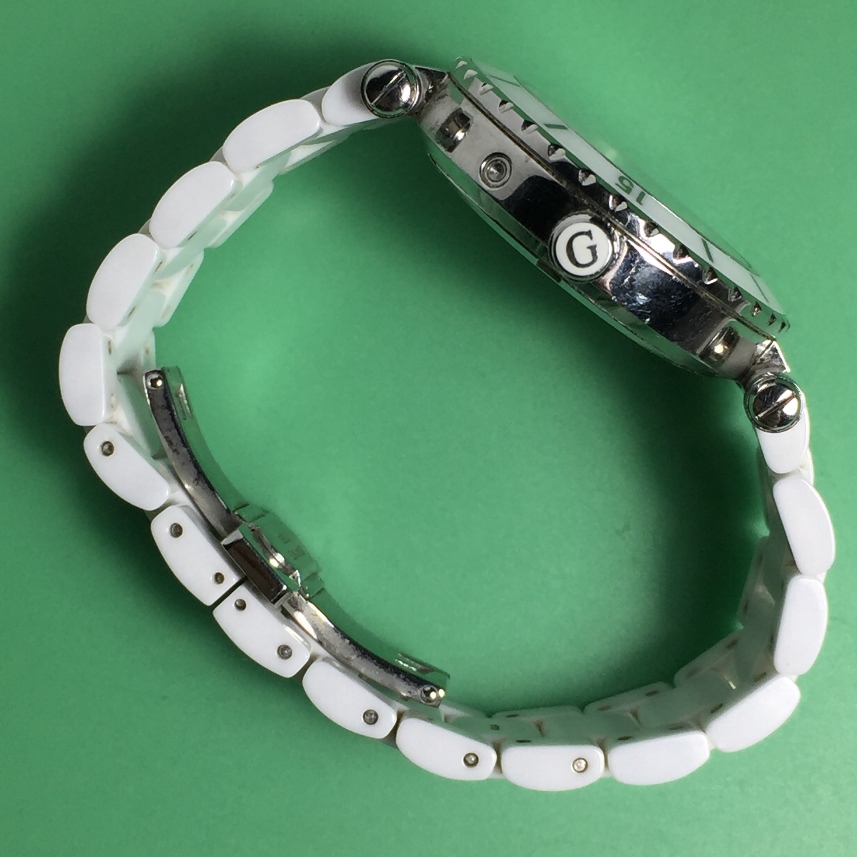 Profile shot reveals a signed Guess crown with a dimple pusher next to it. Unfortunately, the previous owner had shortened the bracelet by taking out a few links, it's so small it's like measured for a small child.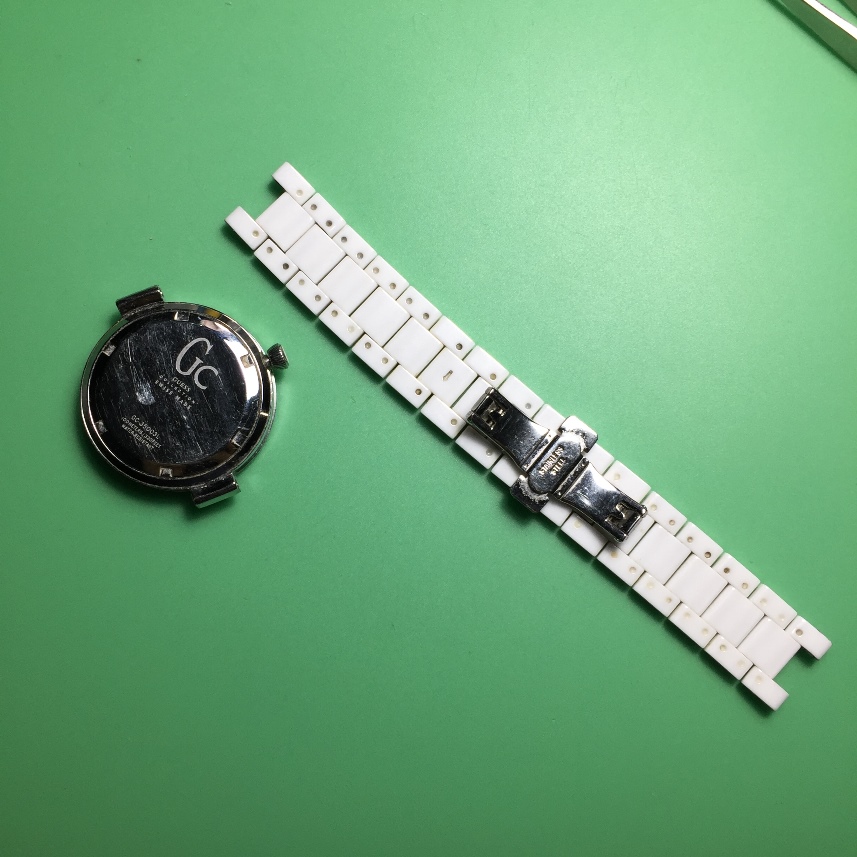 So, I've removed the bracelet to make it easier to remove the caseback and see what's wrong with the movement. Remember, it's listed as non-working. By the way, if anyone out there can provide or has access to additional links to lengthen the bracelet please don't hesitate to contact me.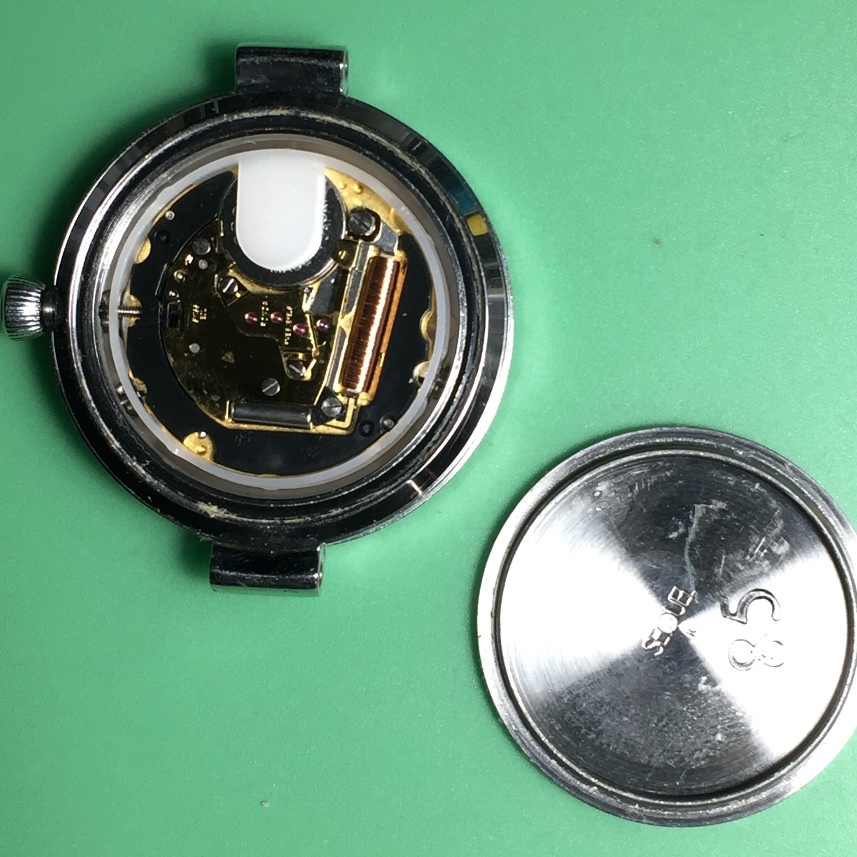 A bit dirty at the back but that's expected. After removing the caseback and the movement spacer, I found out the issue why it's not working. Dead battery. In fact, it was already leaking acid causing the negative terminal to be encrusted with battery snot. But other than that, I couldn's see further damage.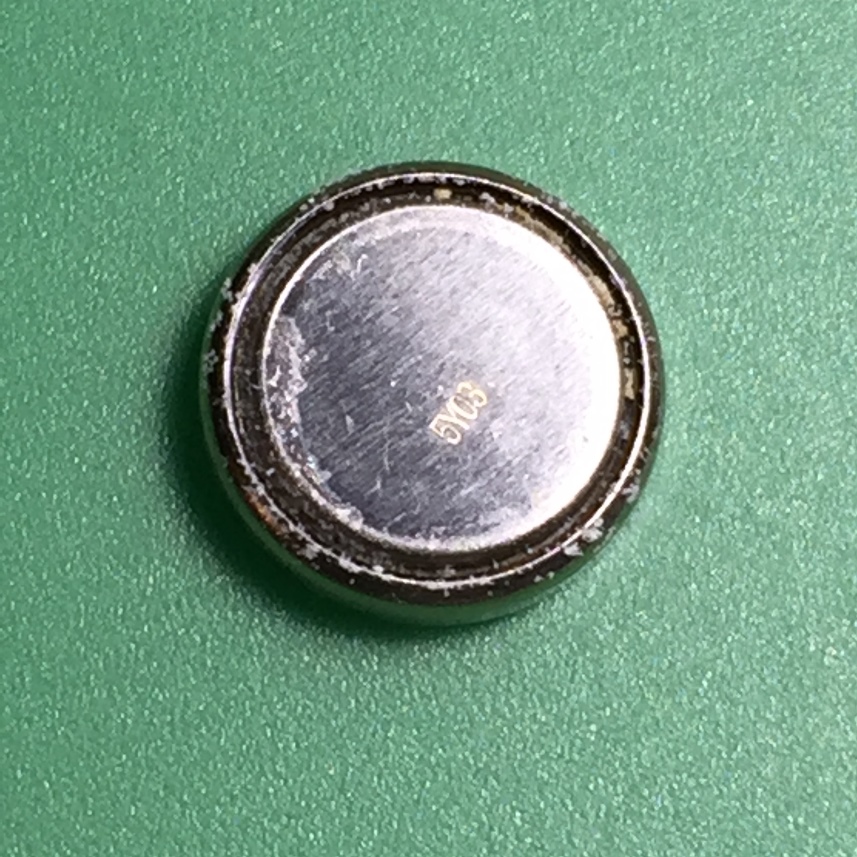 Here's the culprit. The watch was released in 2011 and I don't think the battery had been replaced before so it could've been there for 9 years. Proceeding with the watch rescue, I've scraped off the snot and ensure the surrounds are clean. There's no need to do a complete service so just a minor cleanup is required.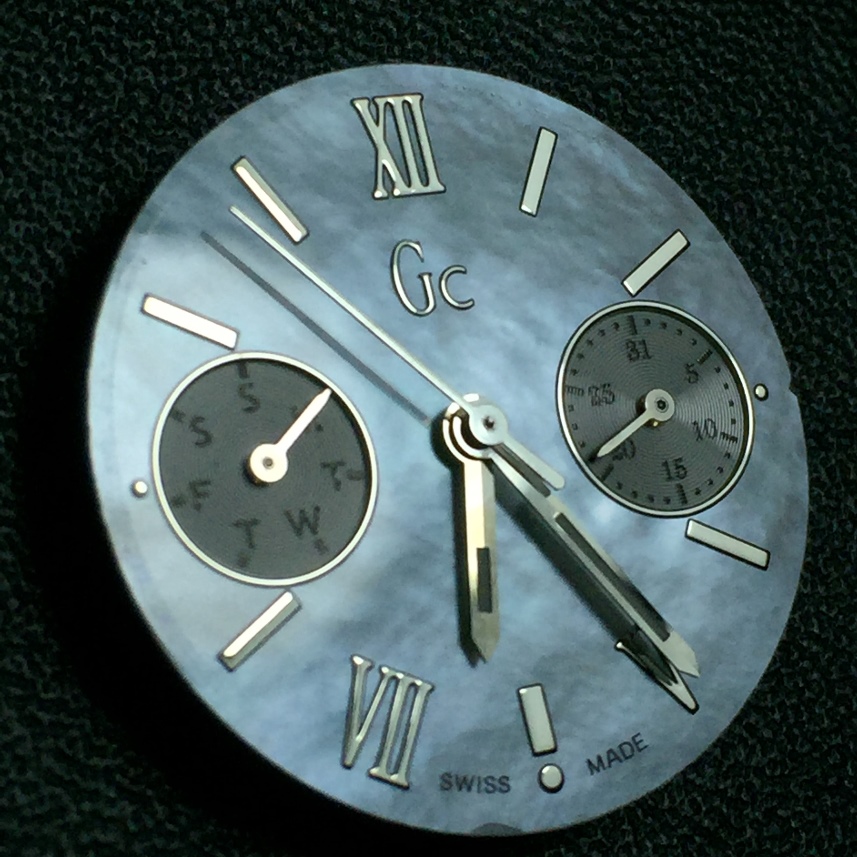 That said, I took the movement out and had set it aside while I went ahead and brought the case, bracelet and caseback to the ultrasonic for a warm bath.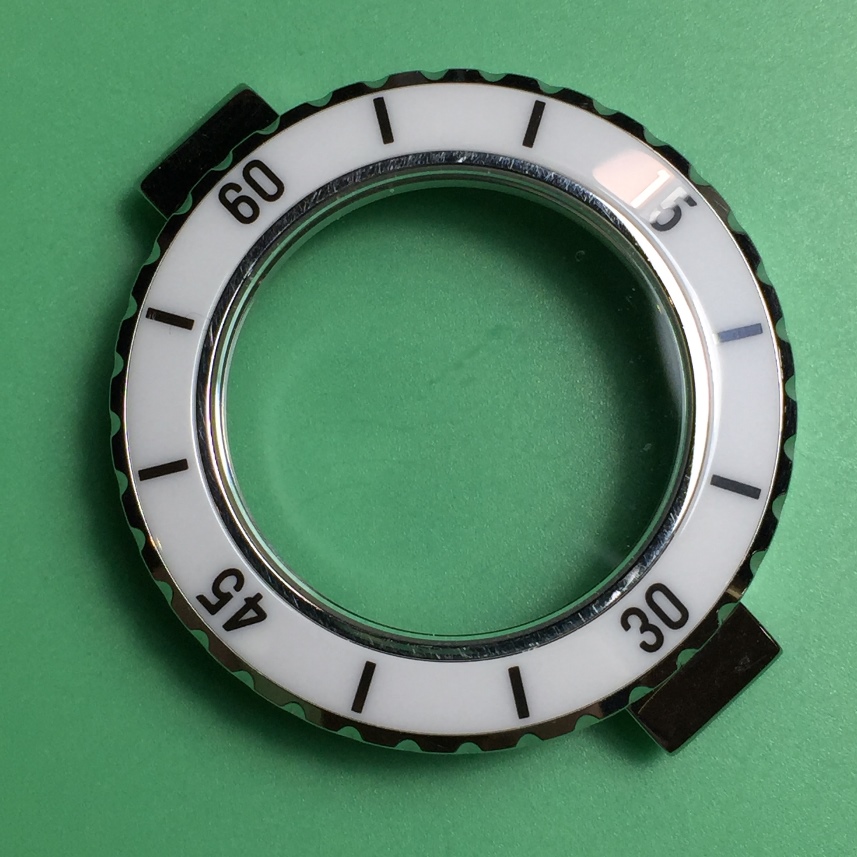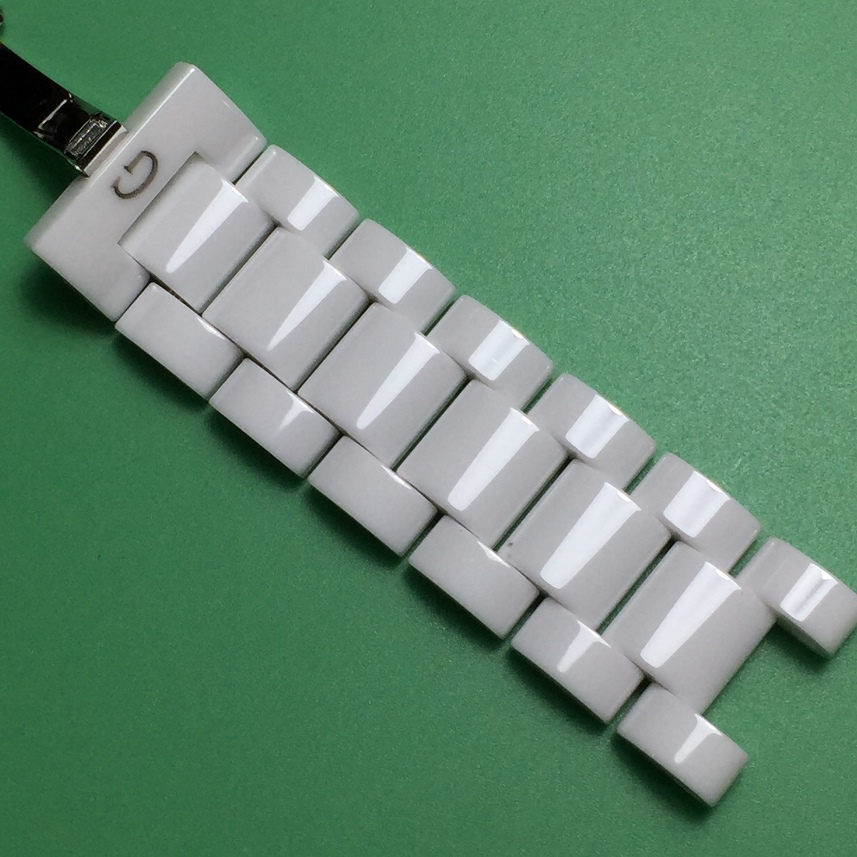 Here's how they looked after their spa treatment. All refreshed and invigorated. Sparkling clean bezel and white as snow bracelet.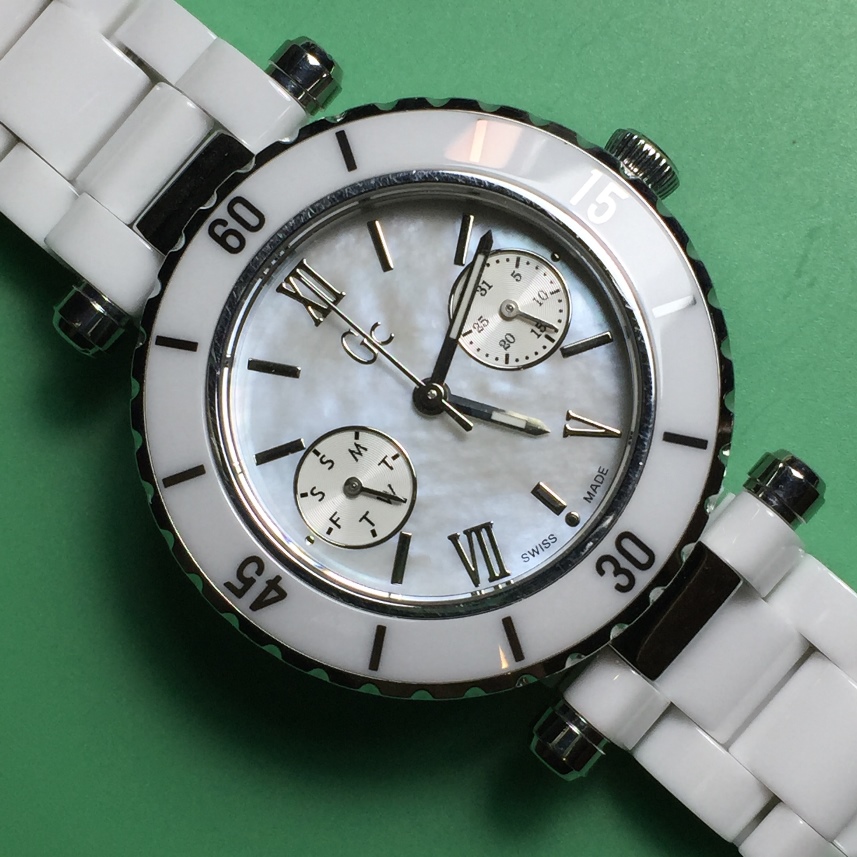 Once all the pieces have dried, it's onwards to re-assembling the watch. The watch started running as soon as I've put in a new battery. Woohoo!! So, nothing really major to do here. The watch was super clean inside and I figured was still young enough to warrant a full dismantle and clean.
The only downer was the bracelet is too small. Still, it's a keeper.
Thank you for reading.