Welcome to my Workbench Blog
Walk this way. Mind your head, and watch (no pun intended) my attempts on fixing watches and other exploratory endeavours where it's all judiciously recorded.
Hopefully, it will inspire you or anyone, in some shape or form, in taking up the hobby and avoid any costly or traumatic mistakes.
So, let's go!
Latest Blog Post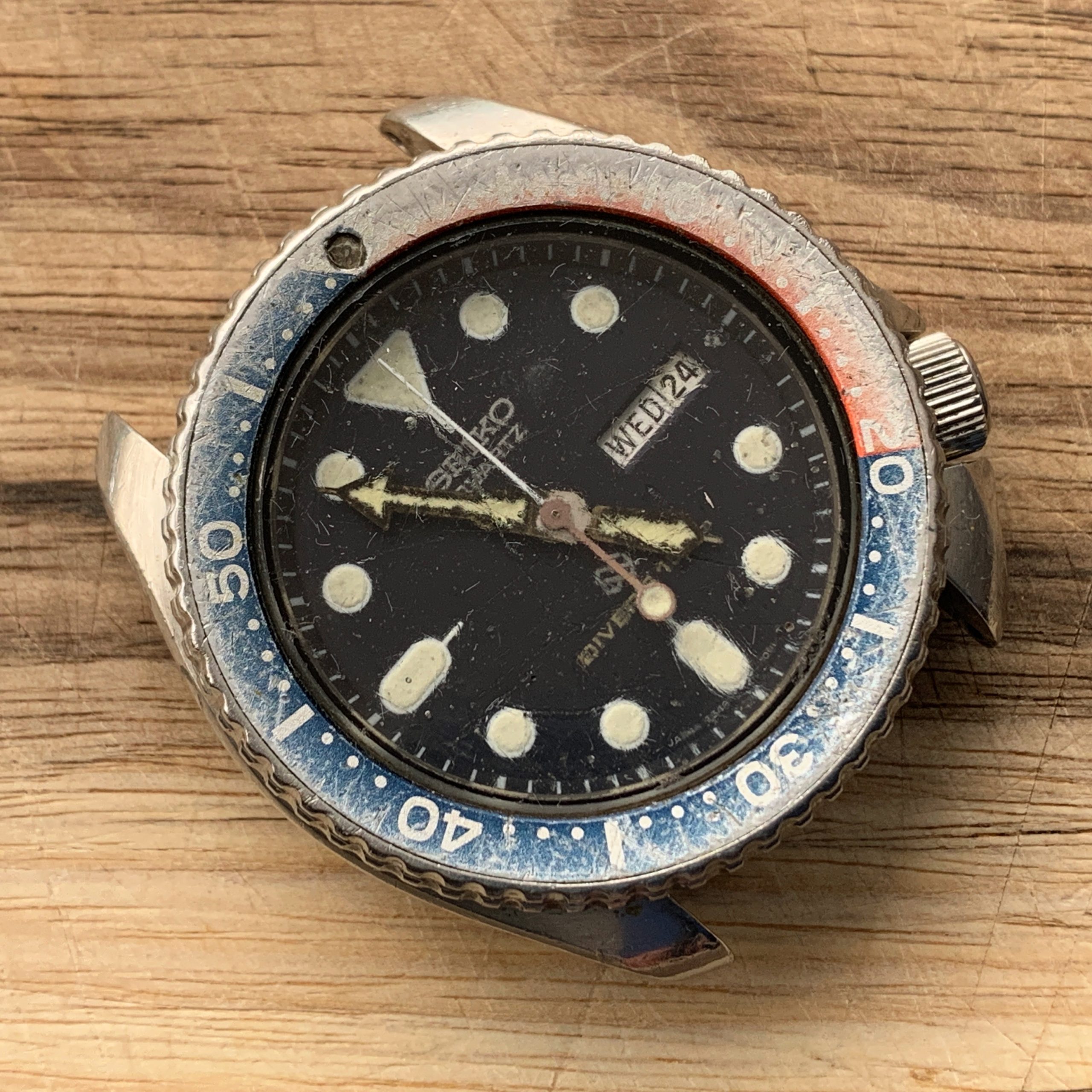 The quartz diver. Got this one from an interstate auction house. They didn't disclose the condition of the watch and no pictures of the movement were shown so needless to say, this was a purchase based on hope. So, once it arrived at my doorstep, my excitement couldn't be restrained and my curiosity got the…